Since graduating from the NYU College of Dentistry in 1978, Dr. Edward J. Zuckerberg has pioneered and adopted innovative technology in the fields of Oral Surgery, Periodontics, Endodontics, and Prosthodontics. He and his staff are committed to providing comprehensive treatment options tailored to your needs, so you can maintain a healthy smile for life.
Dr. Zuckerberg understands that a visit to the dentist can be overwhelming. Alongside his team, Dr. Zuckerberg has developed and implemented several techniques to help you achieve a stress-free experience.
One of the Best
"I had several missing teeth and felt uncomfortable smiling in public. When I visited Dr. Zuckerberg, I knew I had come to the right place. He immediately designed a plan to fill the gaps in my smile. Today, I am proud to share my smile with the world."
Tim Mosby
Tooth Replacement
with Dental Implants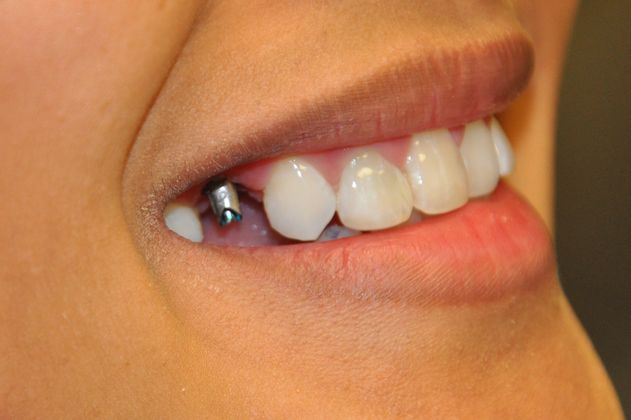 Before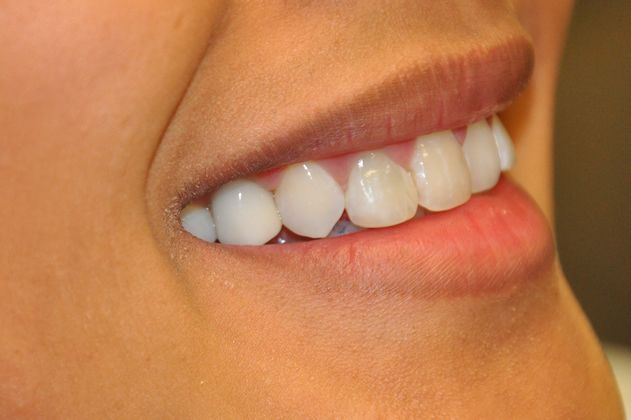 After
An implant-supported restoration can replace a missing tooth from root to crown.
"

Maintaining your oral health can improve your overall health and well-being. Our team can design a long-term treatment plan to keep your smile healthy for life.

" Dr. Edward J. Zuckerberg
"

Maintaining your oral health can improve your overall health and well-being. Our team can design a long-term treatment plan to keep your smile healthy for life.

" Dr. Edward J. Zuckerberg